2021 SANS Holiday Hack Challenge & KringleCon
Join the global cybersecurity community in its most festive cyber security challenge and virtual conference of the year. The SANS Holiday Hack Challenge is a FREE series of super fun, high-quality, hands-on cybersecurity challenges where you learn new skills, help Santa defeat cybersecurity villains, and save the whole holiday season from treachery. The SANS Holiday Hack Challenge is for all skill levels, with a stellar prize at the end for the best of the best entries.
2021 SANS Holiday Hack Challenge
This year Santa faces a new set of cybersecurity challenges as the holiday season is under siege once again by a familiar foe. But Santa has his helpers — the Four Calling Birds, as well as his army of Elves — ready to tackle any threat the North Pole should face. Join Santa, the Four Calling Birds, and his Elves in tackling all the cybersecurity obstacles in this year's SANS Holiday Hack Challenge and save the holiday season from disaster!
Check out this Q&A video with Ed Skoudis, President of SANS Technology Institute, and Chief Holiday Officer where he answers questions and provides a preview of what's to come for this year's challenge.
The 2021 SANS Holiday Hack Challenge begins mid-December but you can play the 2020 challenge to practice and prepare your avatar!
KringleCon 2021
KringleCon 2021 features a series of fascinating talks from cybersecurity industry experts discussing the latest information security topics. Some of those talks will even help you build skills to solve this year's Holiday Hack challenges! And Santa's team has even conjured up a soundtrack featuring some great custom holiday hacking music for you to enjoy while you play and attend the con. Sign Up to be notified when the talks are up on our YouTube page, and be sure to subscribe for all future updates.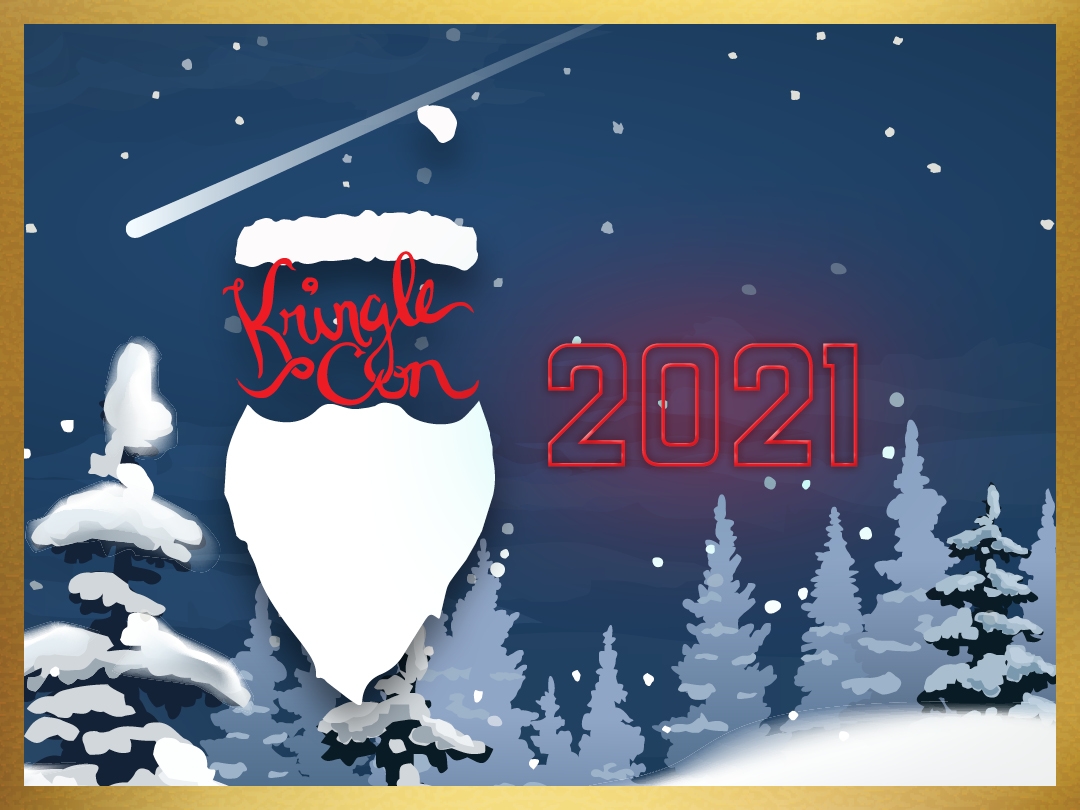 Watch Last Year's KringleCon
Explore all the videos from last year's KringleCon and make sure to subscribe and hit the bell icon to be notified when this year's KringleCon gets released.